TKCW is now affiliated with the JKA Sugiyama dojo in Chicago!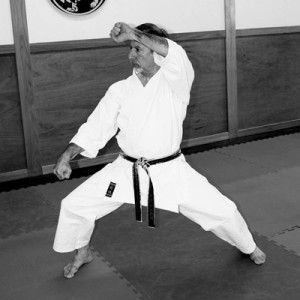 The Traditional Karate Club is affiliated with Japanese Karate Association of Chicago Sugiyama Dojo. Established in 1962, JKA Chicago traces its lineage to Karate masters such as Shihan Sugiyama, Shihan Nishiyama, and Master Funakoshi, the founder of the Shotokan style of Karate. JKA Chicago is now led by head instructor Sensei Michael Arab, a 6th dan black belt in Shotokan and a world-renowned Shotokan karate instructor. We have the opportunity to train with their instructors, who come to our Wilmette dojo to teach. Karate students from Wilmette are also welcome to train downtown at JKA Chicago. Every Sunday morning, our black and brown belts train together at the Wilmette dojo.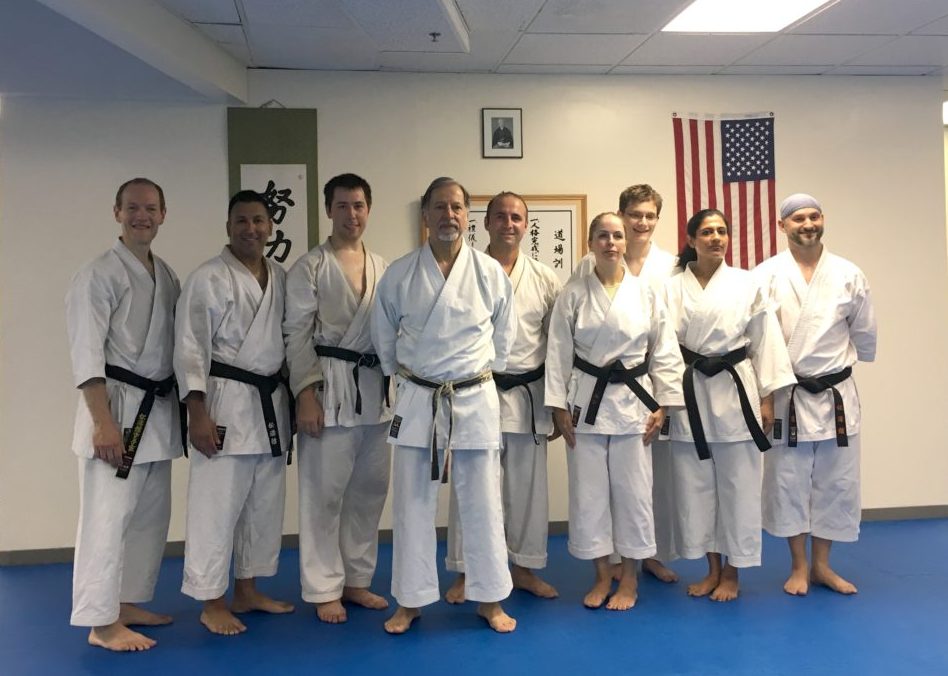 For more information, please visit JKA Chicago.